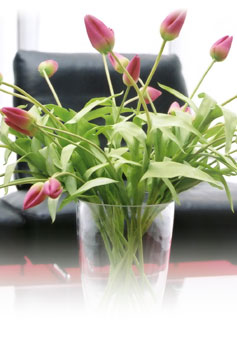 Established in 2003, Cohesive Communications LLC was founded by Deborah Regan Long to provide comprehensive public relations services without the costs associated with large public relations agencies. With Cohesive Communications, you get customized, award-winning communications strategies that help attain your business objectives without the overhead of a traditional public relations agency. This means you will not find pre-packaged plans or untested associates managing the day-to-day operation of your account. Instead, you will benefit from the experience and personal media relationships that Deborah Regan Long has developed over the years. By focusing on a small number of clients, Cohesive Communications provides the individual attention that your project deserves.

Cohesive Communications has served a variety of clients, from non-profit associations to corporations. Reputable public relations and marketing firms have relied upon Long's expertise in issues management and crisis communications to supplement services for their clients. In addition, Cohesive Communications has a unique background in helping U.S. industries that are involved in trade disputes.

Deborah Regan Long holds a Master of Arts degree from Georgetown University and a Bachelor of Arts degree from Furman University in communications and political science. She is also a member of the Public Relations Society of America and serves as the Chair of the Independent Practitioners Alliance, a national alliance of independent public relations practitioners. Before founding Cohesive Communications, Long worked in Washington, DC as an associate director for a national industry association.